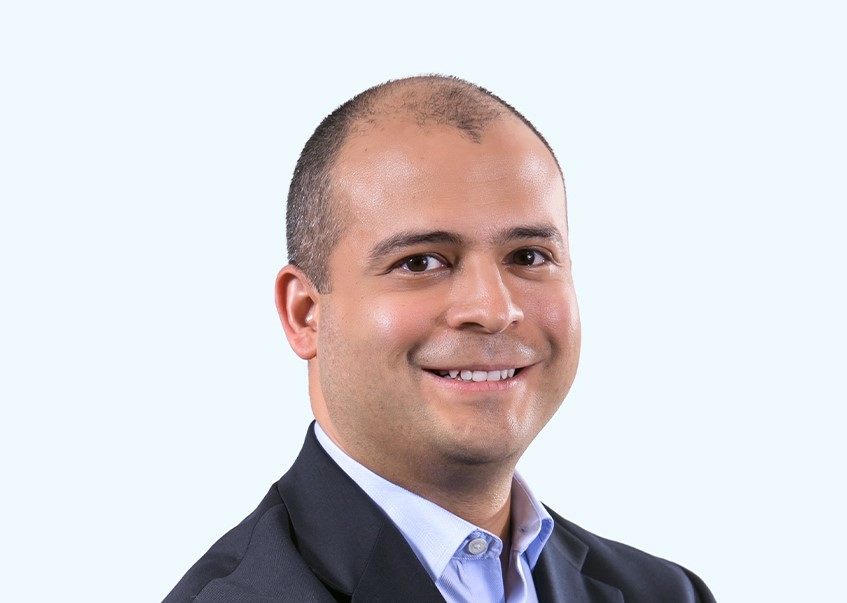 Andres Tovar
VP Product & Marketing
Andres has 20 years of experience leading product and marketing teams for Internet, TV, voice, and wireless service providers in the U.S. and in Latin America. Before joining Hargray, Andres was Vice President of Marketing and Product Management at Rise Broadband, the largest fixed wireless Internet service provider in the U.S. with nearly 200,000 residential and commercial customers across 16 states.
Prior to joining Rise Broadband, Andres led the Product Development & Management teams at Cincinnati Bell. He was also responsible for the overall go-to-market strategy, pricing, customer acquisition, and retention programs across all product lines. He played a key role launching and growing the Fioptics brand which reaches more than 500,000 homes and businesses and offers state-of-the-art TV and Internet services over a fiber network.
Before his work at Cincinnati Bell, Andres led product and marketing teams in four telecommunications companies in Colombia, Ecuador, and Nicaragua. Andres has an MBA from Florida International University and a bachelor's degree with honors in Electrical Engineering from Universidad Nacional de Colombia.