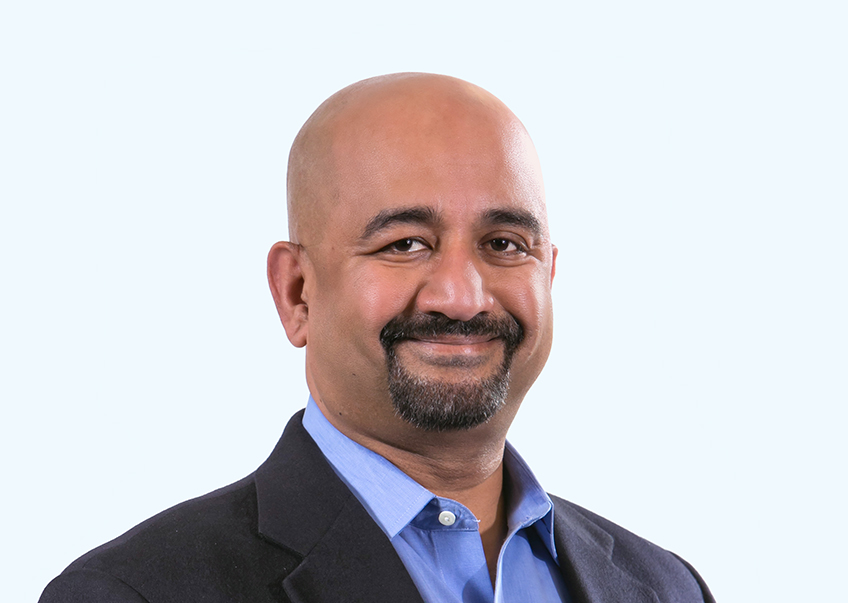 Aamer Abbasi
VP OSP Engineering & Construction
Aamer Abbasi joined Hargray Fiber in April 2019 as the Vice President of Outside Plant Engineering & Construction, responsible for the expansion and maintenance of fiber network, selection, and management of outsourced vendor and management/reporting of capital budgets.
Aamer brings over 25 years of industry experience as an accomplished telecommunications leader with successes spanning in engineering, project finance, sales, and project management. Before joining Hargray, Aamer served as Head of Operation for West Region at Byers Engineering, an OSP Engineering Services firm; as Director of Project Management and Director of Sales at Ericsson, Inc, a Global telecommunication equipment and service provider; Vice President of Network Planning & Engineering at FiberTower, one of the pioneer firms in cell site backhaul technology.
Originally from Pakistan, Aamer moved to the United States to pursue a master's degree in Electrical Engineering. He also holds a Masters in Business Administration (MBA). Aamer currently lives in Savannah, GA, with his wife Valerie, and daughter Sierra. As a family, they are passionate about international travel, supporting education for underprivileged kids in Pakistan, and spending time together as a family.